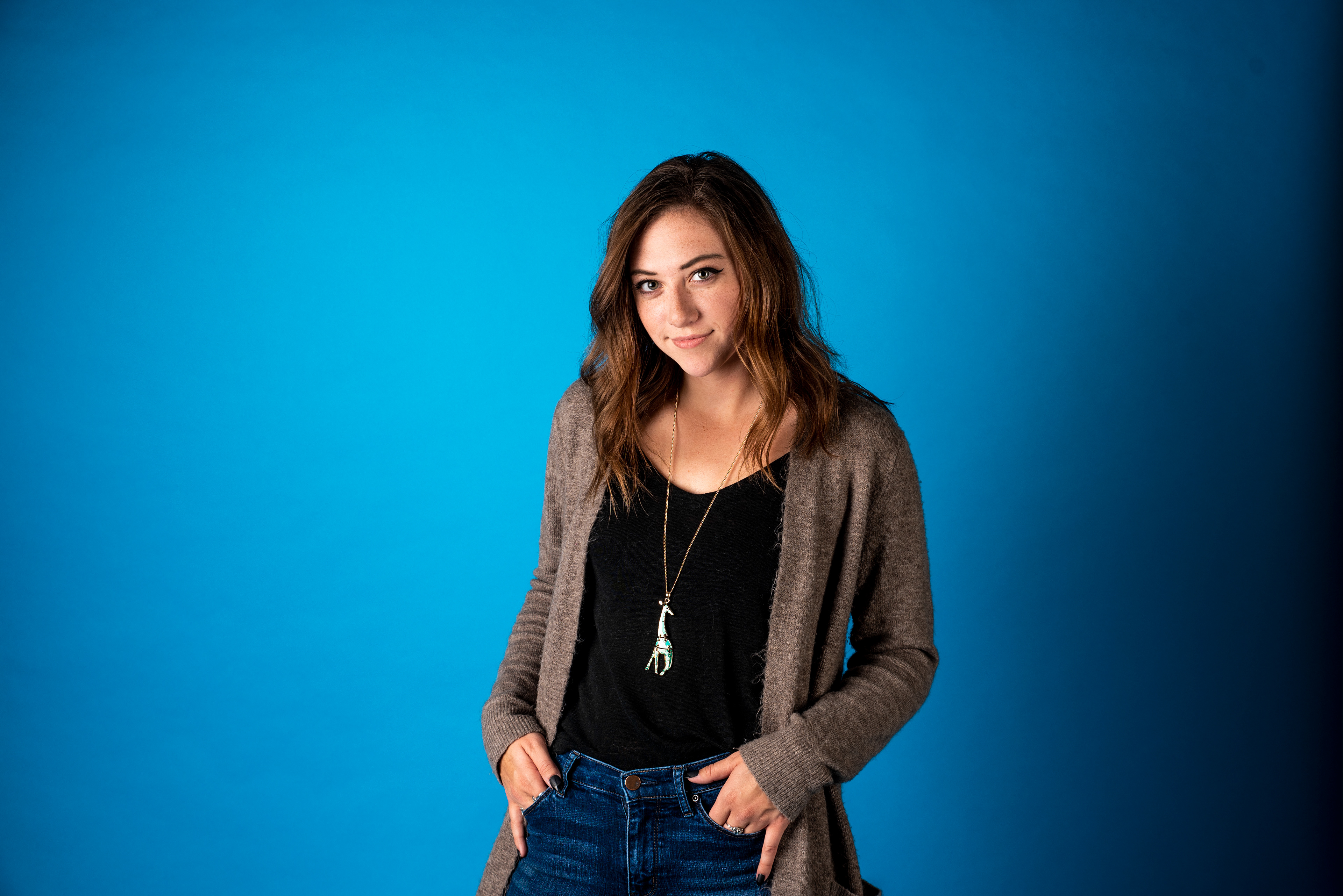 You can take the girl out of Columbus, but you can't take the Columbus out of the girl. 
As a moment-based visual voice, I strive to be an active part of any community I find myself in. After graduating from Kent State University with my bachelors degree in photojournalism, I found myself moving to southeast Missouri a short four weeks into post-grad to start my full-time career as a photojournalist, beginning with the Southeast Missourian. 
I love raw, everyday life. I love documenting the seemingly mundane, finding the beauty around every corner. I love listening. I love being a visual voice. 

In my spare time, you can find me on a trail, exploring new parts of town or belting notes to my favorite tunes with the windows down. Oh, also, conservation is cool and coconut milk is tasty.
Let's chat: 
(e) kassijacksonphoto@gmail.com

(p) 614.395.6771