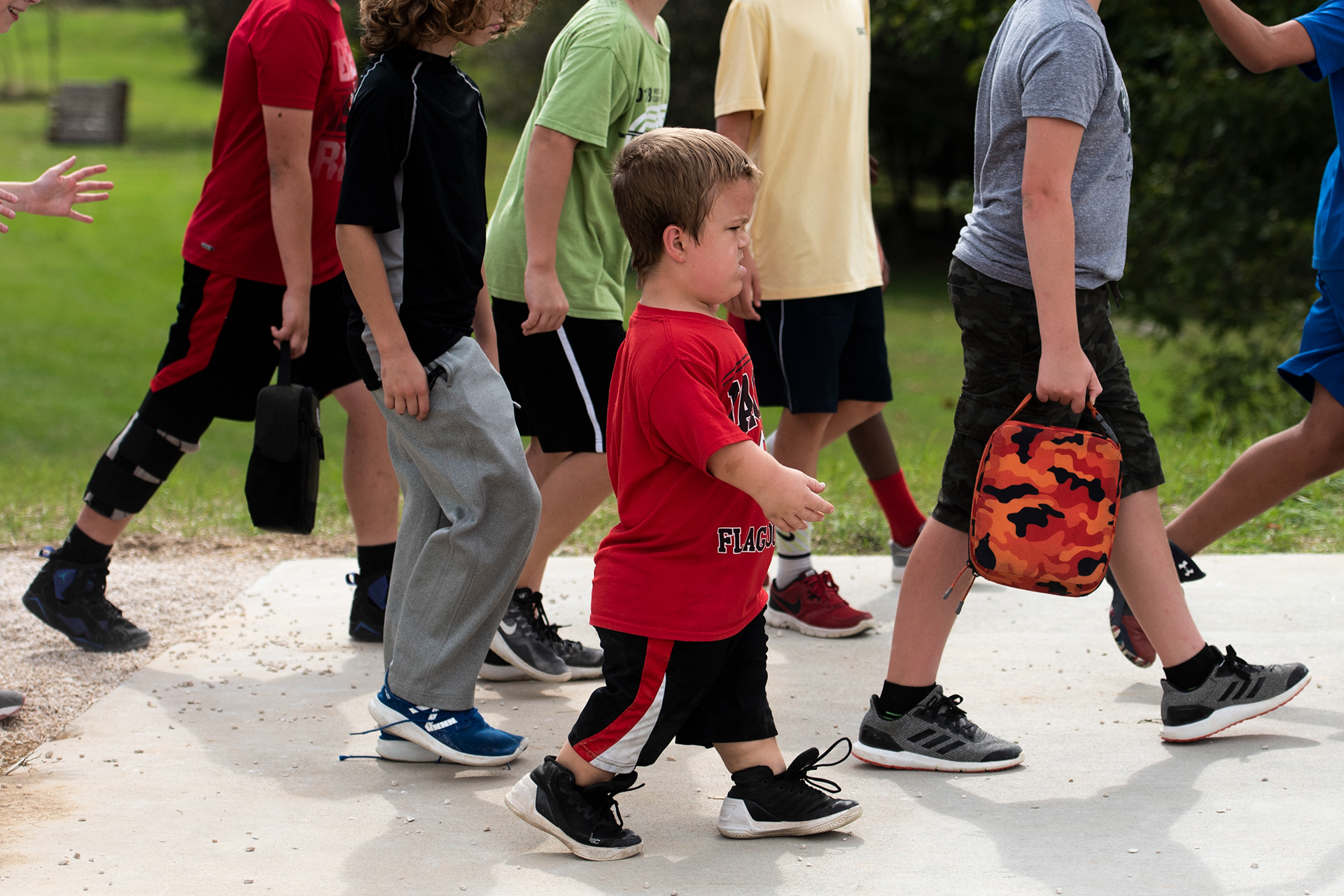 In May of 2008, the life of Sheree and Greg Pursley changed in a way they never could have imagined. Izaac Pursley, now 10, joined his parents and big sister Evee-Kay, then two and a half, in the big, wide world. He was no average child, though — Izaac was born with achondroplasia.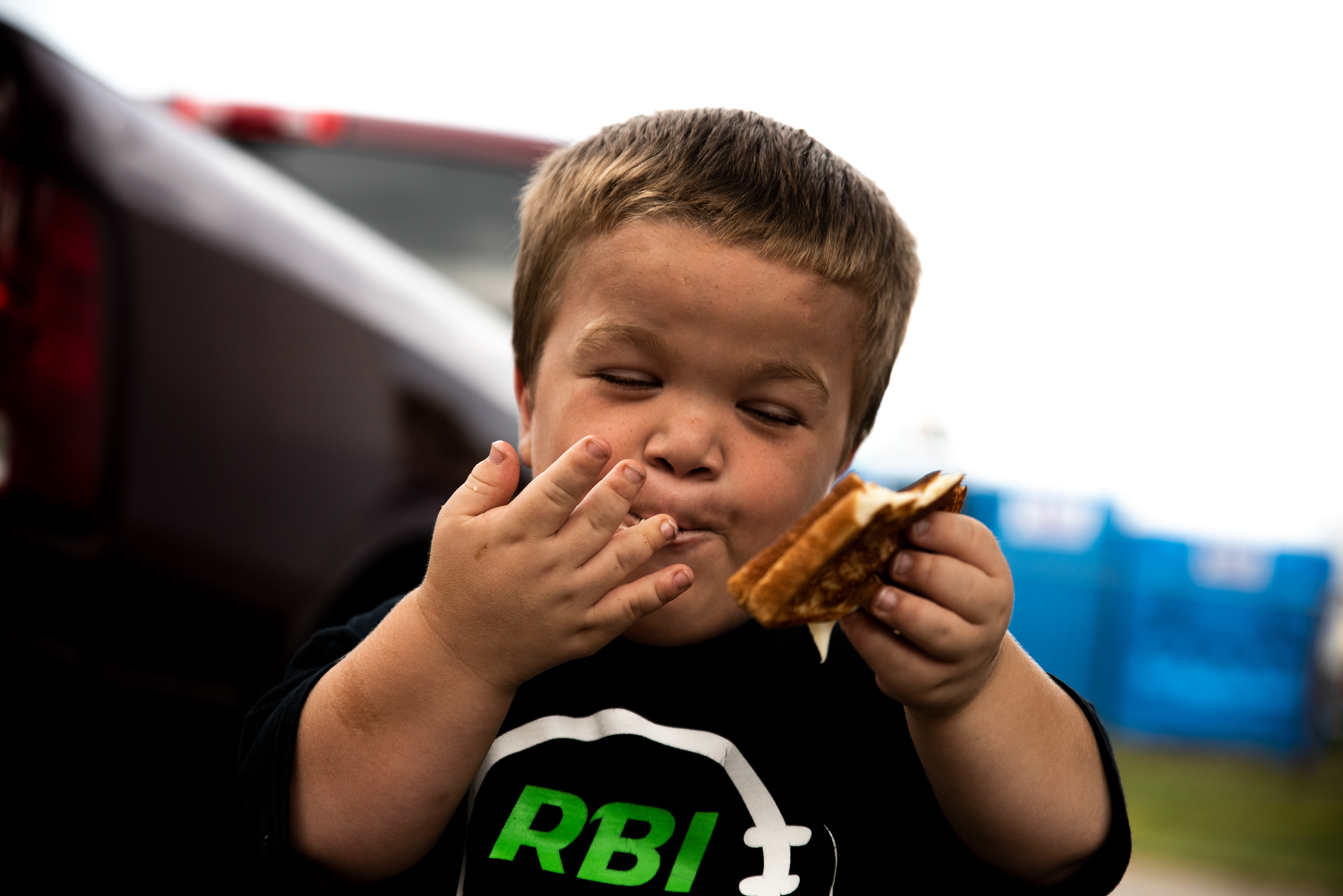 Imagine a duck, roving itself through the water. Above the surface, the duck is seemingly gliding, flawlessly; below the surface, its little feet are rapidly sifting through calm or crazy water, whether you can see it or not. This is the analogy Sheree Pursley gave when talking about her and her family's last decade of life, living with dwarfism.

As simply described by Evee-Kay, now almost 13, achondroplasia is a shortening of the bone growth.
"As they grow, their torso is the same length as an average height person the same age as [them]," Evee-Kay said. "They have the same [amount of] muscle and tissue, but their bones are just shorter."
Achondroplasia is the most common form of the over 300 different types of dwarfisms, affecting 80 percent of little people. Of that statistic, 80 percent of achondroplastics have parents with average stature and the condition is a result of a mutation, according to myVMC.

For the first eight years of his life, Izaac was considered to be on full life support and had undergone nearly 20 surgeries including a spinal stenosis surgery -- which took pressure off his brainstem, allowing him to suck and swallow without breathing food in -- and a tracheotomy, installed in March 2009 and surgically closed in August 2017. Once it was closed, Izaac was officially off life support.
"The calm after the storm," Sheree said about being able to live life a little more "normally" like the average family. "This is the party fun part."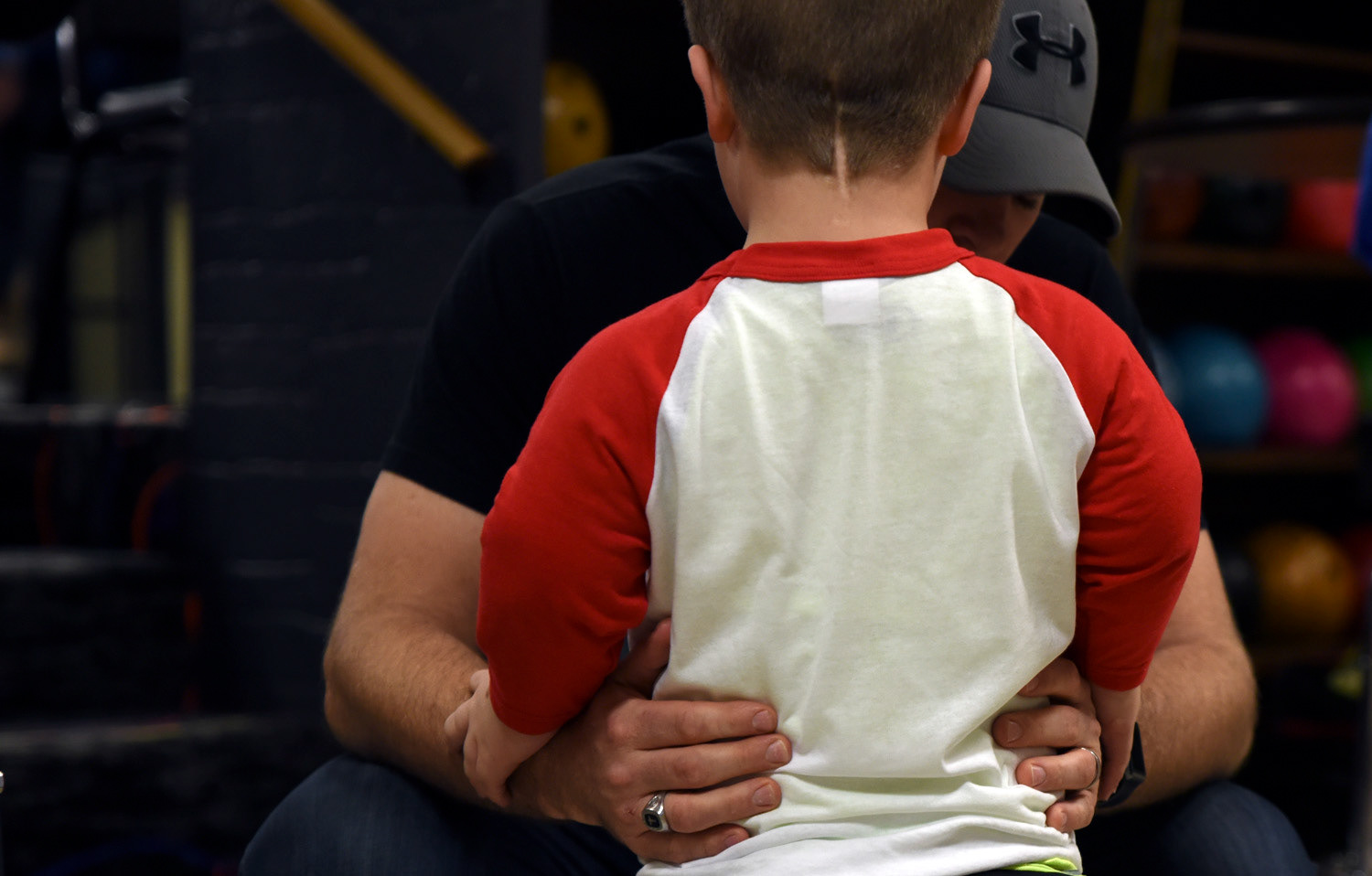 Hope has been a cornerstone -- a foundation -- for the Pursleys.
"I realize that hope is different for everyone, but as long as you have hope, you can go on," Sheree said. "It's like when you wish upon a star. As long as he was alive, I had hope."
Sheree and Greg have done everything they can to make their lives, especially Izaac's, as "normal" as possible.
"As long as he was going to live, I was going to let him live," Sheree said.
Sheree said it's been a hard adjustment, going from fight or flight at the drop of a pin -- or in their case, at the seventh beep of Izaac's medical equipment -- but it's been a good adjustment. She said they're taking it one day at a time, but it's great to see both of their children together, living life.
"I don't even notice our family is different half the time," Evee-Kay said. "I forget."
Evee-Kay's childhood was not the "naive, blissful child years" that an average child more than likely grows up with, Sheree said about her daughter's childhood.
"She had to grow up faster," Greg said. "She understood the complexities of life at a really young age.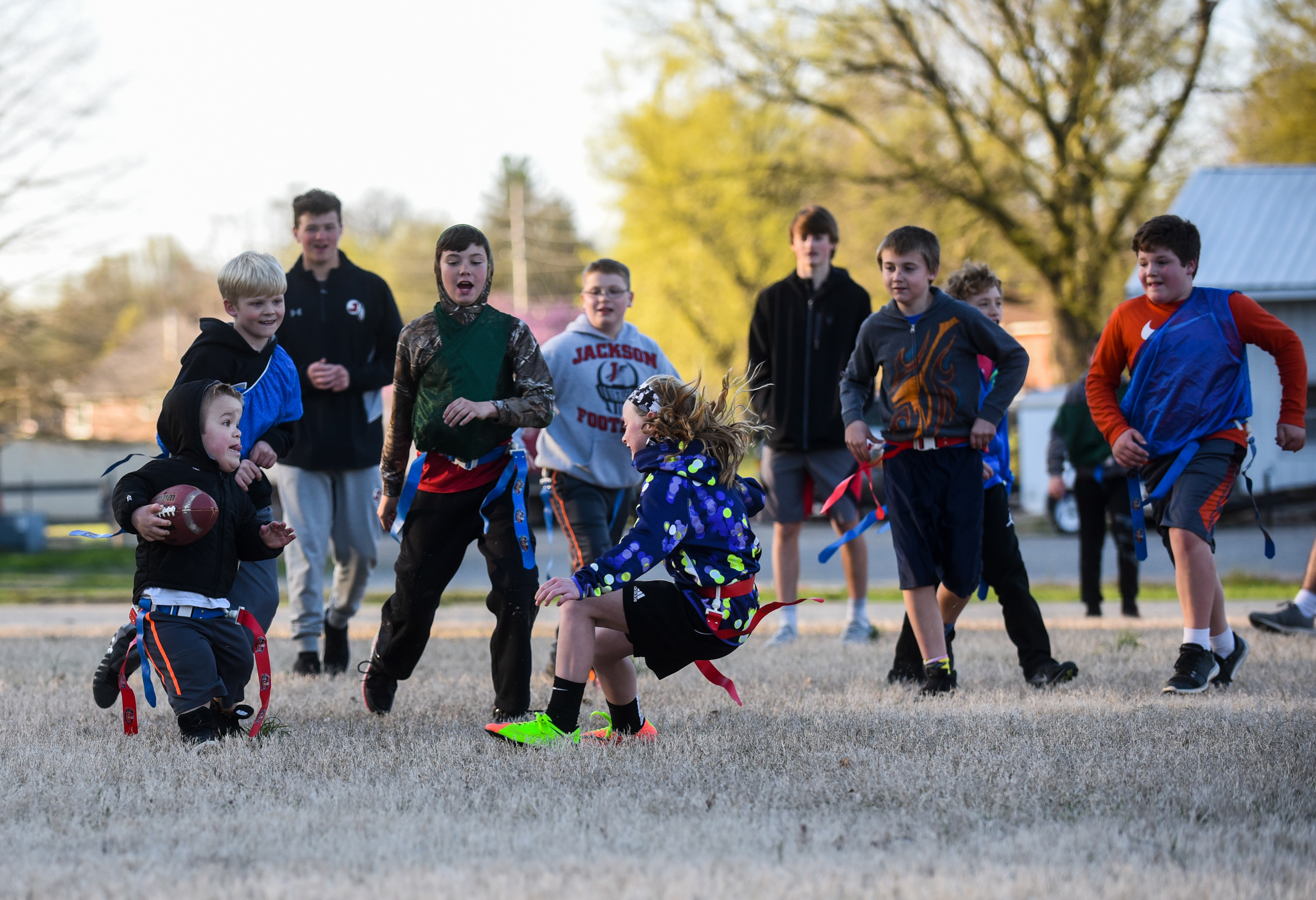 Falling into the seemingly natural big sister role, Evee-Kay stepped up at even age 3 to help take care of her brother and embrace her "normal."
Spending weeks and sometimes months in and out of the hospital as she stayed with her mom, Evee-Kay spent her childhood years coloring next to her fully life-supported brother in a hospital room, staying at the Ronald McDonald House with her mom or helping save her brother's life at home with the nurses when things would go wrong.
"That was her normal," Sheree said. "And that's a pretty crazy normal for a 3-year-old."
Throughout the years, they've made adjustments and adaptations to their home and daily lives that allow Izaac to live as easily as possible. A double handrail lines their staircase so that Izaac has a rail his height to hold on to while descending and ascending the stairs. Light switches are lower around the house so he can reach them. He has a station in the kitchen dedicated to where he can make his own food, with easily accessible dishes and utensils. But his most favorite adaptation to the house is his personalized bathroom, all designed and scaled to his size and needs.
Fast-forward 10 years and the Pursleys are taking everything day-by-day, soaking in the memories. Izaac is an avid sports lover and helps the coaches from the sideline in nearly any sport he can get involved with.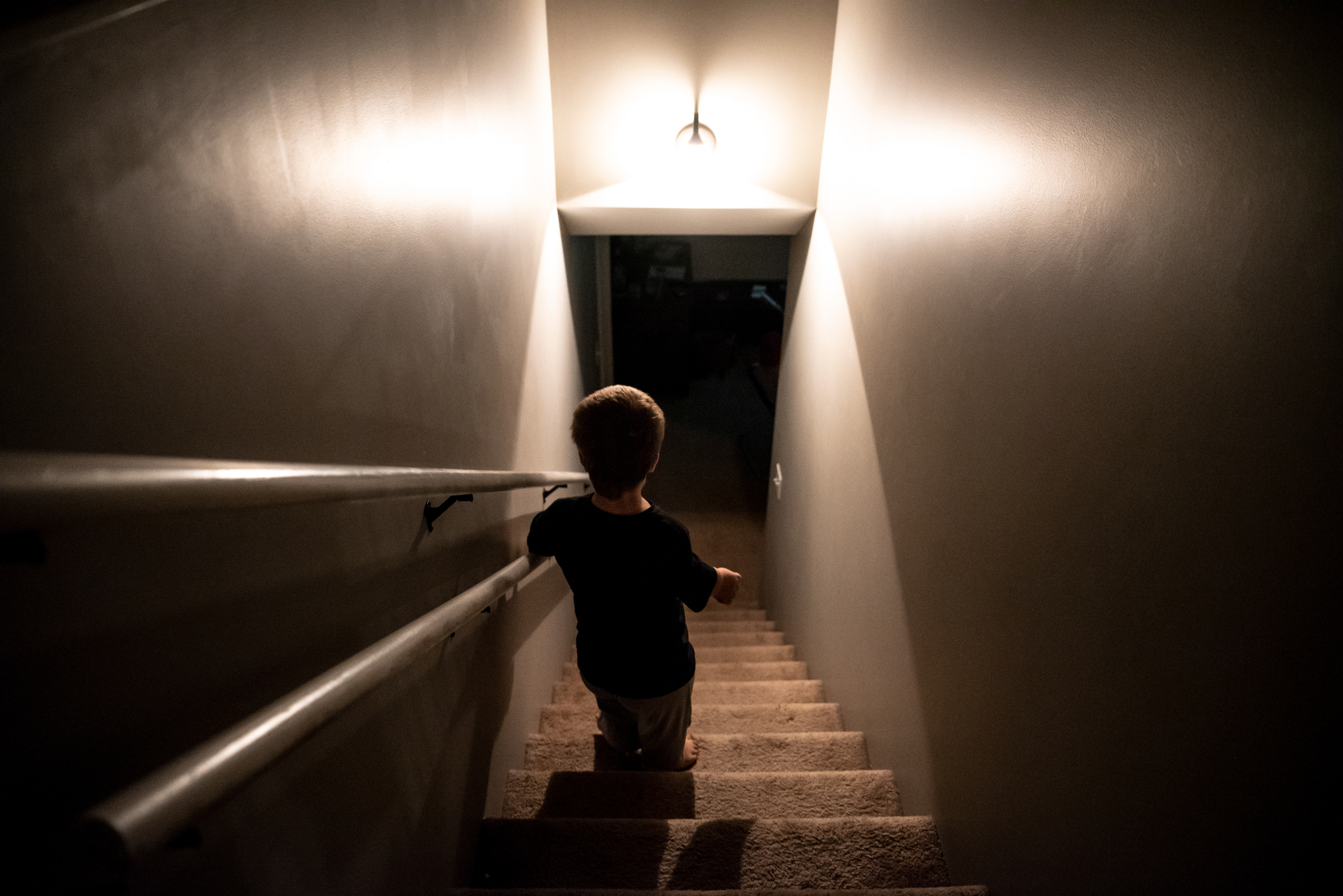 Baseball is an especially huge part of his life, and he spent the summer in close quarters with the Charleston Fighting Squirrels. This fall you can see him coaching from the sidelines during the seventh- and eighth-grade football games in Jackson, or hollering from the sidelines on Saturday afternoons while the Kohlfeld Scorpions Rugby Club tears up the field by the Osage Centre. The teams embrace him with open arms, treating him as one of their own.
"It's like their lives are happier because he's in it," Sheree said. "And it's just so genuine. It's not coming from any sort of sympathy angle."
Because of his short stature, long distance walking is difficult for Izaac. He's had multiple electric scooters for long distances, but his latest ride is a Segway. His parents said that since he is physically able to walk, the Segway is a great mode of transportation for him to hop on and off. The Segway also provides Izaac with a scenario to help keep his back straight while going from place to place, providing a positive scenario for his health.
​​​​​​​
Cruising through the halls of Jackson Middle School, Izaac is greeted by nearly every student he passes.
"Hey, Izaac!" "What's up Izaac?" "Hey, man." These are just a few of the shout outs Izaac receives as he motors around the building. Classmates and friends run up and give high-fives as he passes through, while other friends ensure he gets from class to class.
Out at recess, you hear "I want to be on Izaac's team!" as a pickup game of basketball gets underway. His peers are mindful and embracive, exclaiming how awesome he is.
​​​​​​​
He's not just a star among his peers at school or on the sidelines of whichever team he's apart of, but he's also adored by everyone among his little people community.
"He's bigger than life," Greg said about his son. "He's just got a bigger personality than anyone I've ever seen."